WELCOME
WHO ARE WE? Bethany EM is an English-speaking congregation housed in Bethany Presbyterian Church, a thriving Korean American congregation in the Greater Atlanta area. We welcome everyone from all life stages and cultural backgrounds as we strive to be a diverse community of faith in Christ.
WHAT IS OUR VISION? Bethany EM's vision is to make disciples of all nations (Matt. 28:19) through the Gospel of Jesus Christ and to make ready a people prepared for the Lord (Luke 1:17) through the Holy Spirit. As you spend time with us, we pray that you will experience God's transforming power
4644 Sandy Plains Road,
Marietta, GA 30066

Sunday
10:30am Worship
11:30am Life Group
Saturday
5:30am Early Morning Prayer
Friday
6:30pm Youth Gathering

pijook@gmail.com
(678)756-4898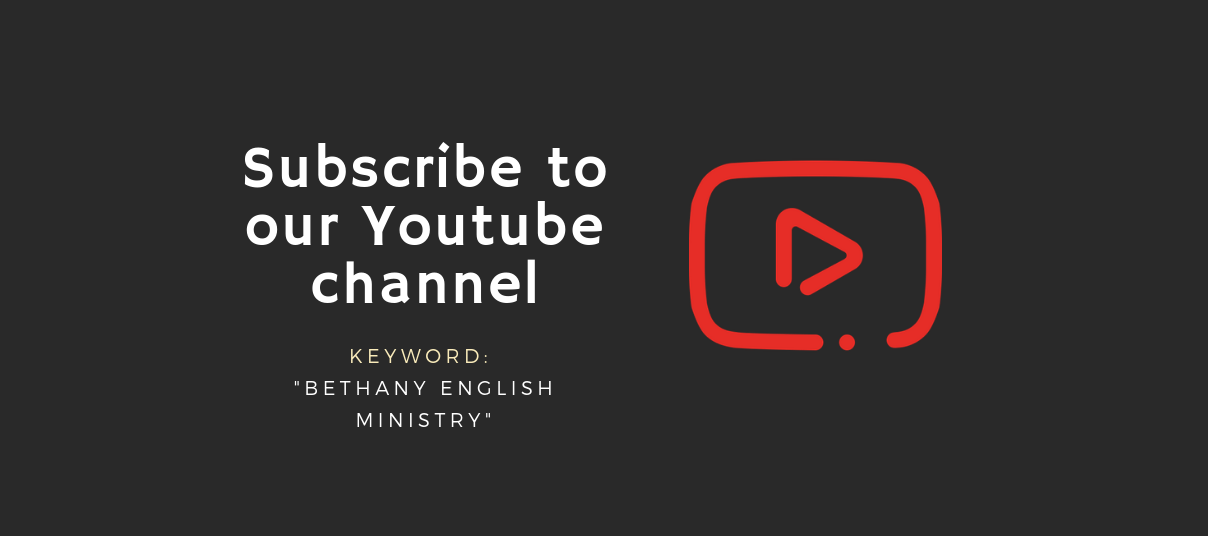 Contact Us
We'd love to connect with you!